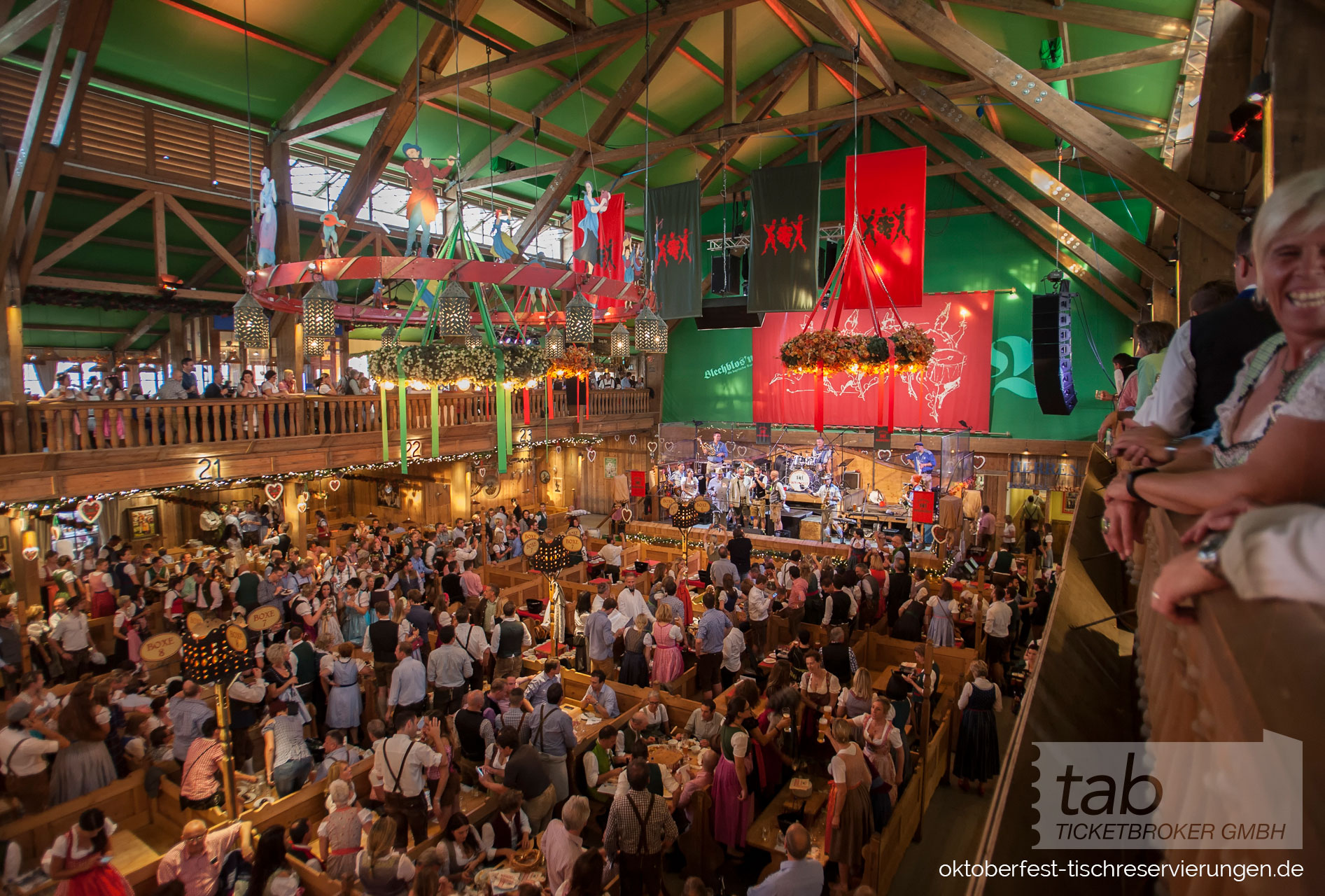 Oktoberfest-Kuffler-IMG_8534-wasserzeichen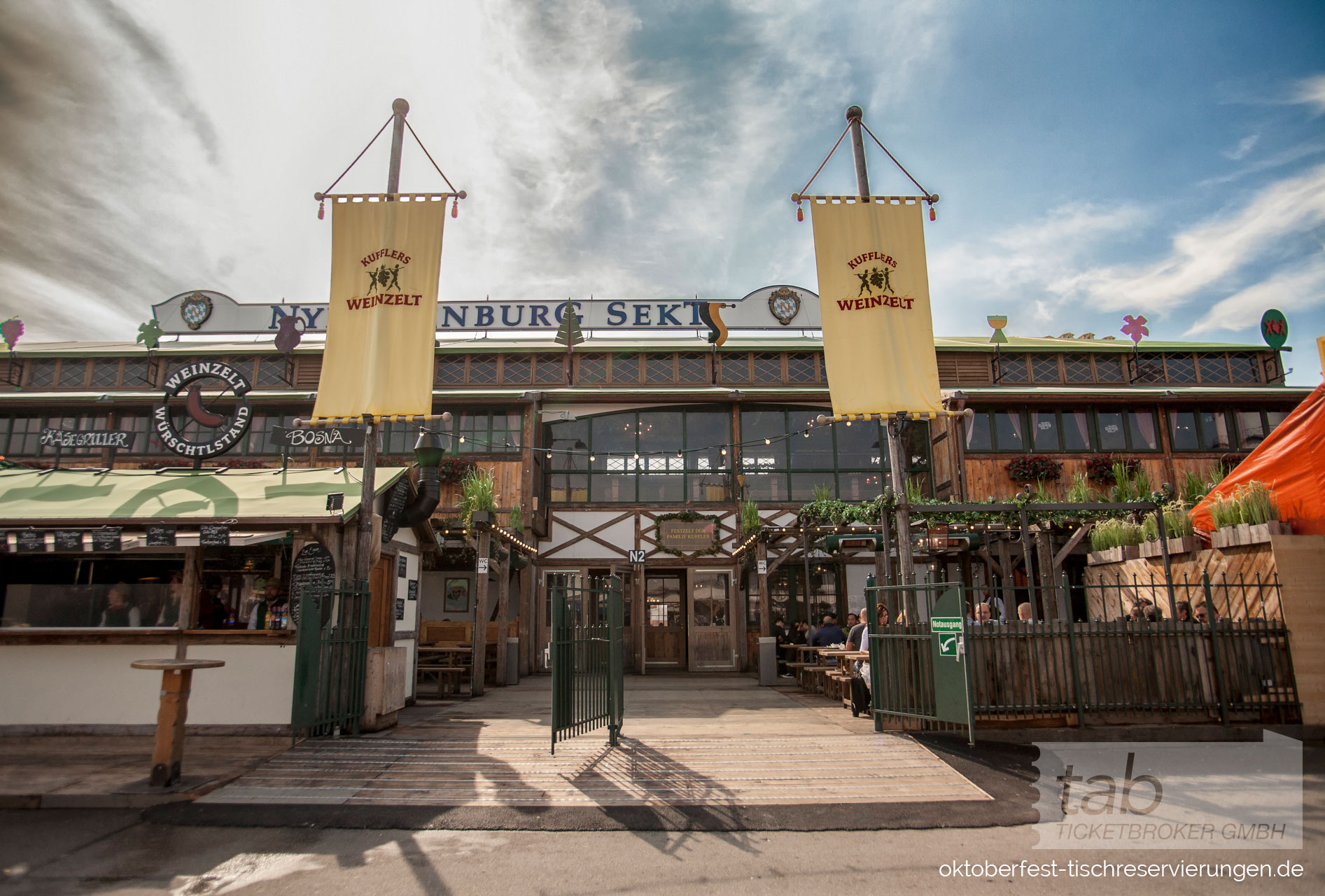 Oktoberfest-KufflerWeinzelt-IMG_8377-wasserzeichen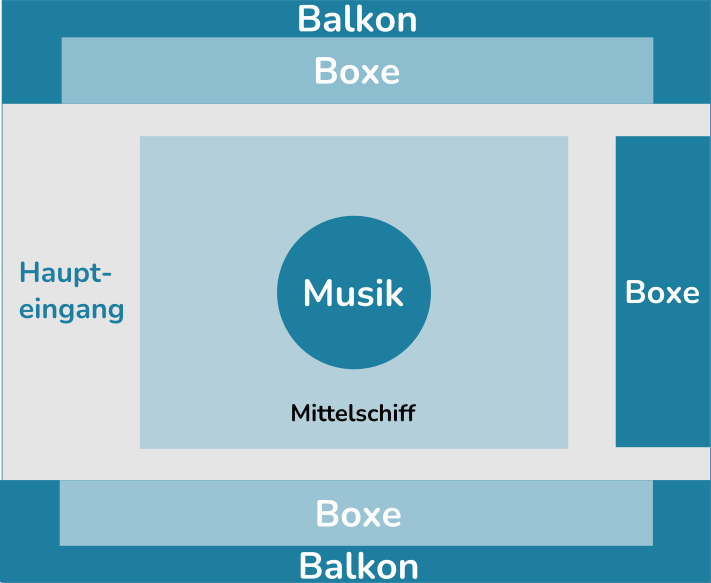 Area Booking Layout Hover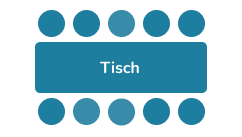 As the name suggests, everything here revolves around the grape juice. Wheat beer is also served here in half-liter glasses, but the focus is on the finest wine and champagne varieties. That's why the many celebrity meet here. The tent, which is kept in the style of a Franconian vineyard, offers not only the usual Bavarian specialties, but also fish and Asian dishes. There are around 2,500 seats inside. A live band with the character of a band ensures the exuberant atmosphere. Here, too, the partying takes place a lot longer than 11 p.m.

Wine, sparkling wine, champagne, Paulaner wheat beer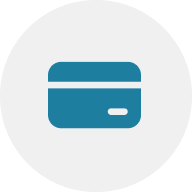 Cashpayment and German Cash Card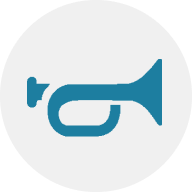 The Snoops, Sumpfkröten, Blechblos'n, Högl Fun Band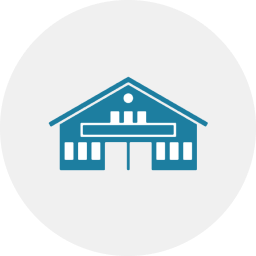 1.920 seats inside 580 seats outside

Champagne shower, party until 1 a.m.