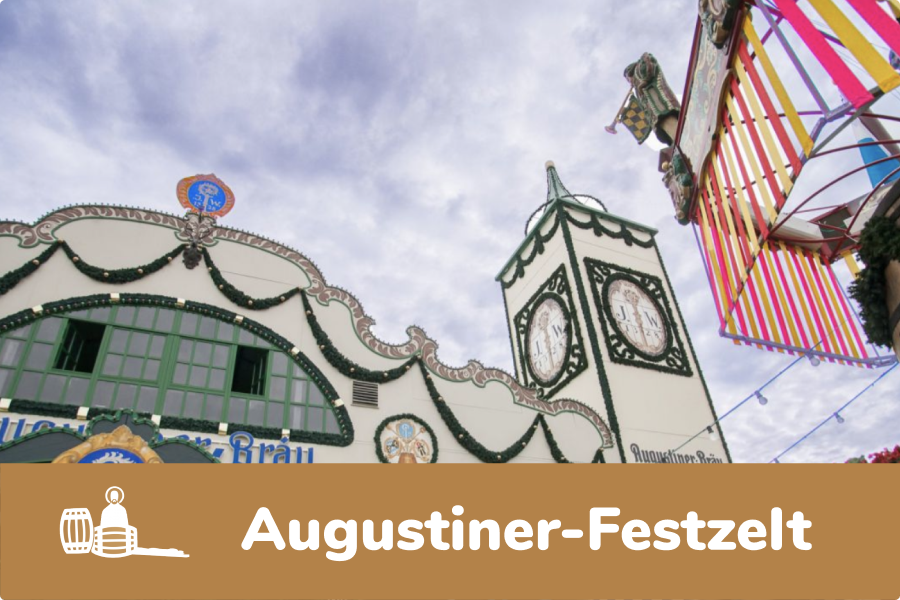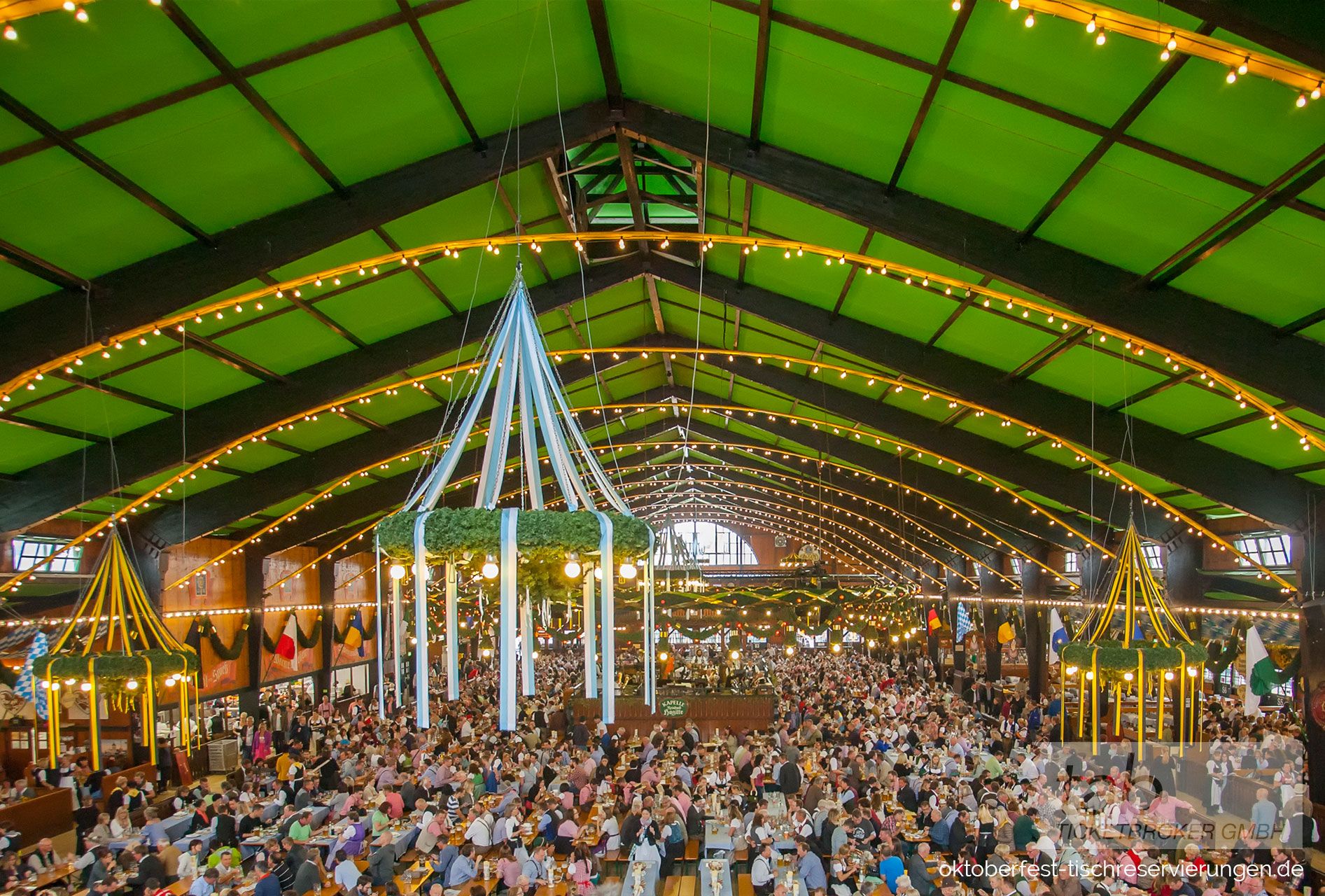 Oktoberfest-Augustiner-IMG_8211-wasserzeichen_1920x1920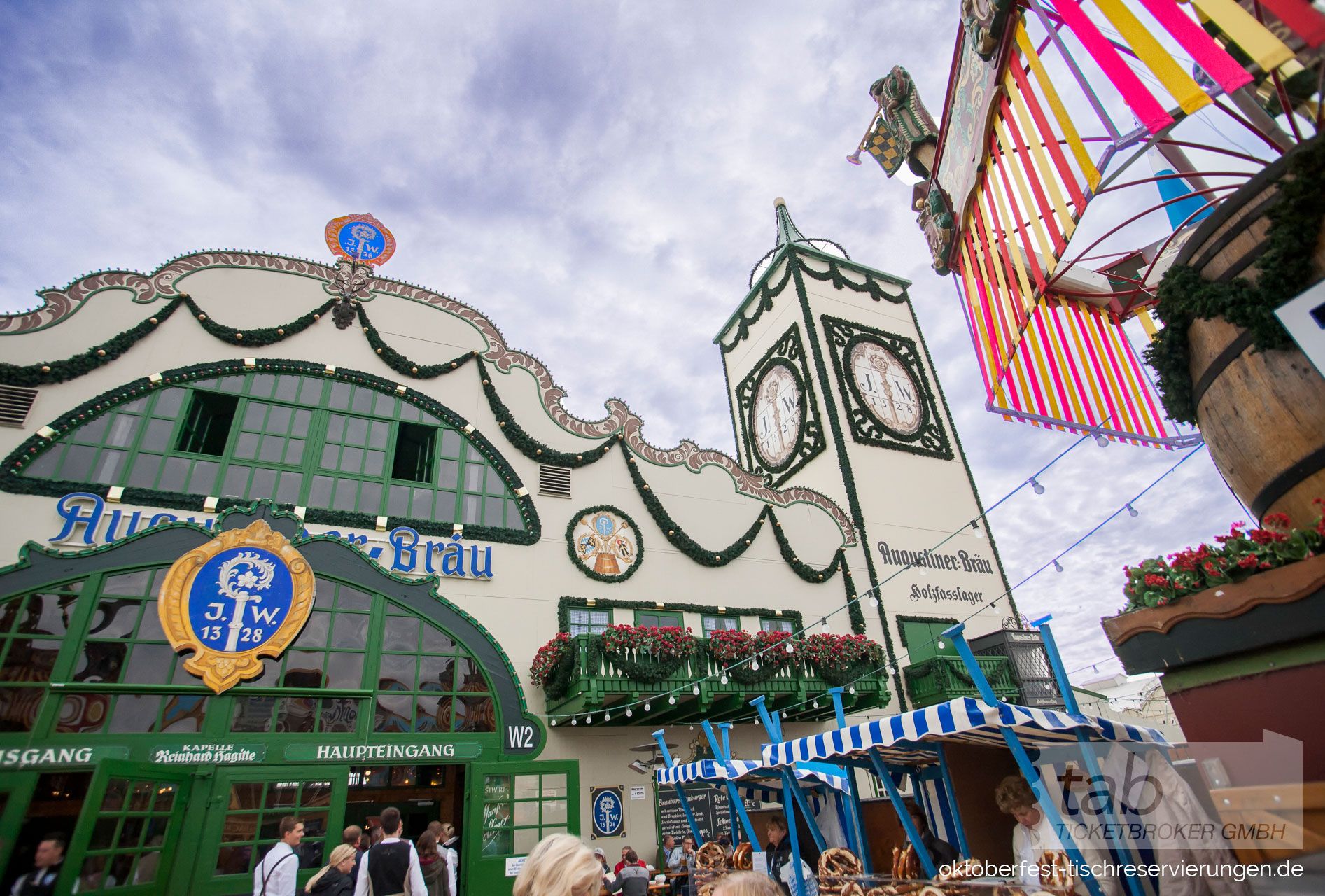 Oktoberfest-Augustiner-IMG_8194-wasserzeichen_1920x1920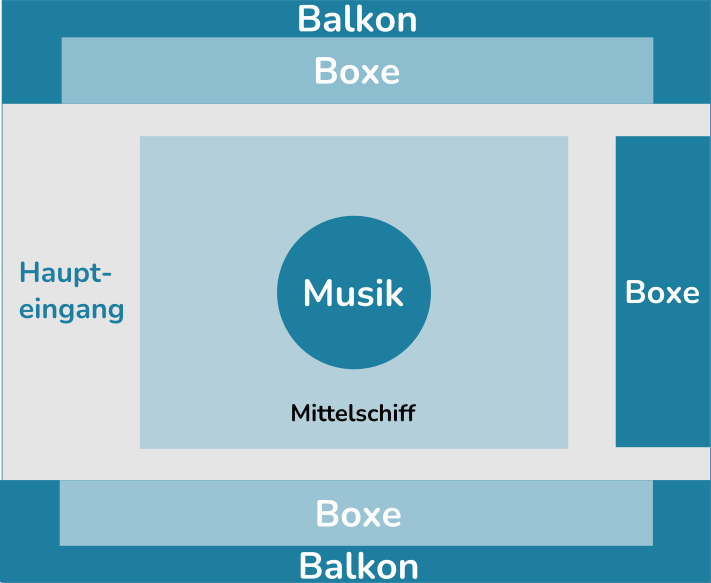 Area Booking Layout Hover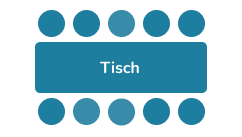 Ge­org Lang, eröffnete 1898 das Augustiner Festzelt. Seit 2010 hat das Zelt wieder seinem 30m hohen Turm, der nicht nur seinen Besuchern den Weg zum Zelt weist. Im Turm, im ersten Stock, wird das wohl beste Bier auf dem Oktoberfest gelagert. Den besonderen Geschmack erhält das Bier durch die 200 Liter großen Holzfässern, die so genannten Hirschen (statt Stahlfässer). Dadurch hat das Bier weniger Kohlensäure und schmeckt milder und süffiger.
The Augustiner marquee with its 6,000 seats has over 200 regulars' tables, not least because of its very friendly service staff.
1902 wurde hier die berühmte Wiesnstimmung erfunden, denn in diesem Zelt engagierte man zum erstem Mal eine Musikkapelle. Somit ist im Augustiner Zelt auch die älteste Musikkapelle zu finden, die bis ins Jahr 1949 ihre Kapellmeister aufzählen kann. Heuer leitet Reinhard Hagitte die einzige Wiesn-Band, deren Musiker beim großen Trachtenumzug mitlaufen. Bei traditionell bayrischer und münchner Blasmusik ist das Zelt unter der Woche ein gemütliches Familienzelt. Am Abend und am Wochenende kann hier jedoch schon ab dem frühen Nachmittag bei Rock-Musik und Pop-Musik mit viel Stimmung auf den Bänken getanzt werden.
Das Augustiner Zelt wird von seiner eigenen Metzgerei beliefert. Das Gut Granerhof bei Peißenberg liefert nur regionale Produkte von Tieren aus artgerechter Haltung. Aber auch Vegetarier kommen hier auf Ihren Geschmack mit Gerichten aus der Vital-Küche.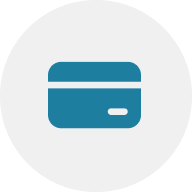 Cashpayment no cashmashine inside the tent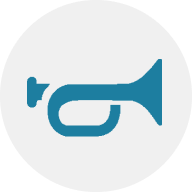 Augustiner Oktoberfest-kapelle, Leitung Reinhard Hagitte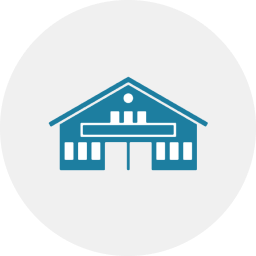 6.000 seats inside
2.500 seats outside

Festival beer from wooden barrels