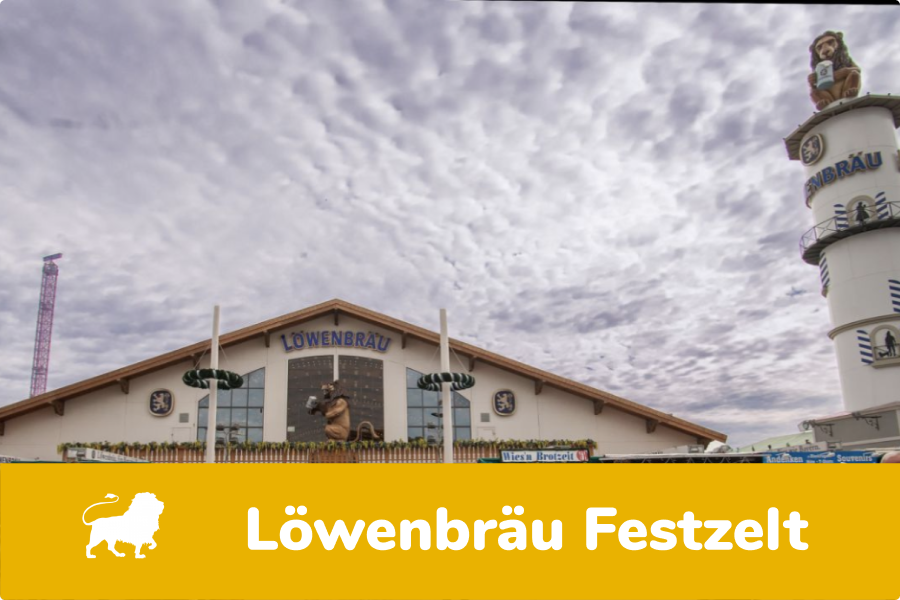 Löwenbräu Beer Hall
Reservation bookings
The reservation is valid for the selected number of people
Included: Consumption vouchers for 2 x beer and 1 x ½ chicken per person.
We will send the reservation documents by courier. You will receive an envelope from us with the following content (e-tickets are not possible):

Admission wristbands or cards
Consumption vouchers
Reservation letter
Customer information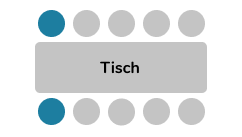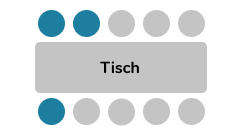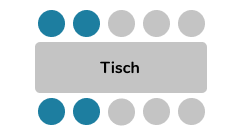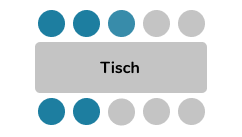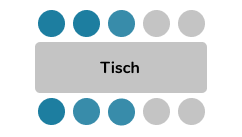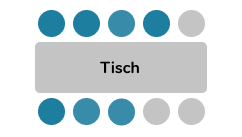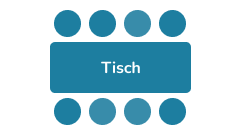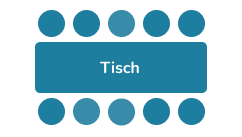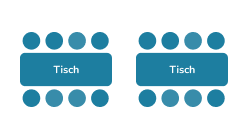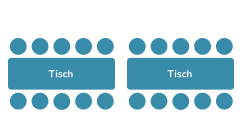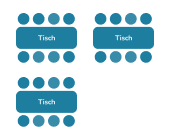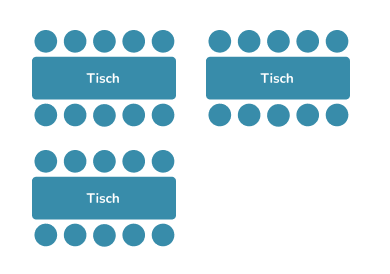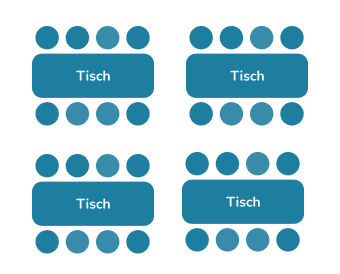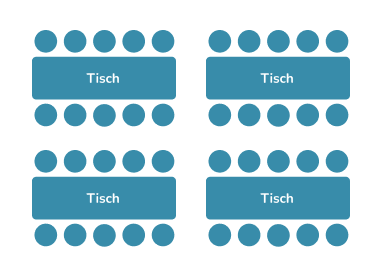 Optional area booking (Middle, Box, and Gallery / Balcony)
8/10 person single table: plus 500 € VAT included.
16/20 person double table: plus 1500 € incl.VAT.
24/30 person tripple table: plus 2250 € incl.VAT.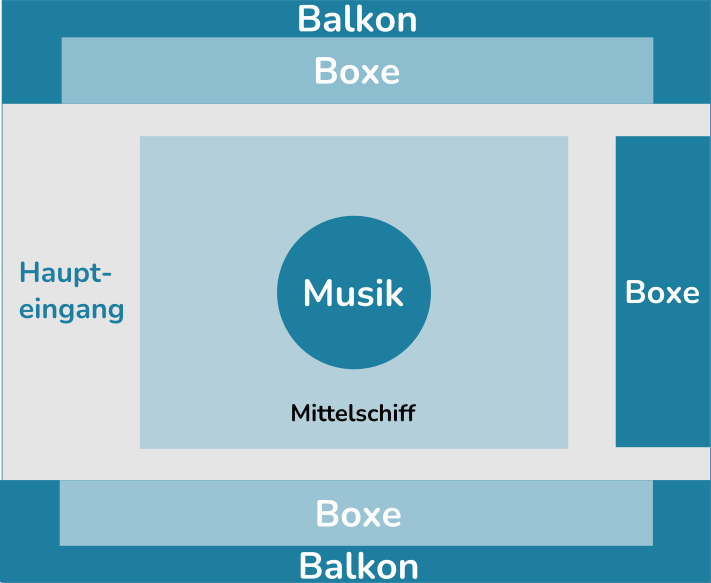 Purchase of Options
You acquire a binding option for the table reservation of your choice, as the Oktoberfest reservations are only issued by the beer halls during the course of the year. Once the reservations have been issued and the reservation documents have been made available, you will receive them no later than 5-10 days before the day of your chosen event.
For more information, please refer to our Terms and Conditions.
Reservation Times
Lunchtime: Start 10:00 - 13:00*; End 16:00
Afternoon: Start 14:30 - 15:30*; End 18:30
Evening: Start 16:45 - 18:00*; End 22:30
* The stated start times of the reservations vary depending on the tent area and cannot be changed. You will find out the binding times upon receipt of the official reservation documents.
The official reservation time must be strictly adhered to as your table(s) are otherwise reassigned to other guests.
Make sure you plan enough time for your arrival !!!
We will send the reservation documents via express shipping. Generally we recommend shipping within Germany (for international guests e.g. to the hotel) to reduce the ever present risks involved with shipping. Alternatively, you can also pick up the documents in Munich / Berlin.
You will receive an envelope from us with the following content (no e-tickets possible):
Admission wristbands or cards
Food and drink vouchers
Reservation letter
Customer information
All prices include 19% VAT. In addition to the prices quoted, we charge a flat-rate shipping fee for the delivery of the reservation documents. If you have questions about the content of the Oktoberfest and other information about the Oktoberfest, you can visit our FAQ page. The delivery is insured worldwide to all countries and regions.
In accordance with Section 271 of the German Civil Code (BGB), we deliver the documents on the date stated in the offer or in the delivery time stated after the offer, at the latest 7 days before the planned day of the event, but not before payment of the purchase price. With our reservations there is no waiting time at the entrance. You can simply show the reservation, go inside and take your seat right at the table. Your seats must be occupied no later than 15 minutes after the start of the reservation. Otherwise, the owners of the marquees reserve the right to release the tables for other guests. If the right reservation is not available for you or you would like to combine several tables in one tent, you can contact us at any time:
info@oktoberfest-tischreservierungen.de | +49 (0)89 716 718 499

Didn't find a suitable reservation?
We are happy to help!